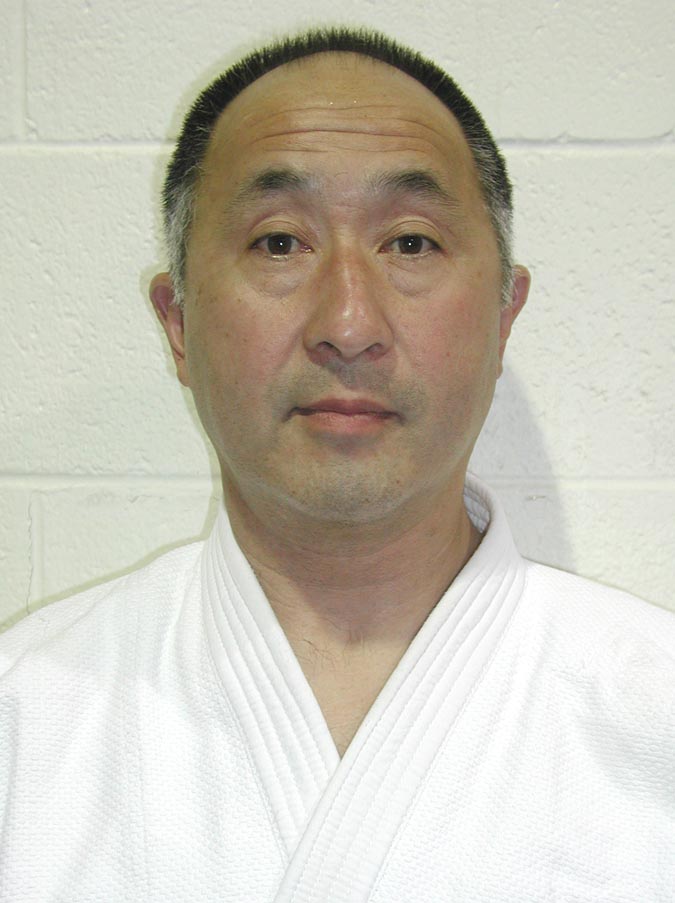 Warren Nakamura - Meiyo 2nd Dan

Warren Nakamura began Aikido in 1997. He currently trains at the Livonia Family YMCA and the Genyokan Dojo. In 2002, he started the Youth I Aikido class for beginning youth students.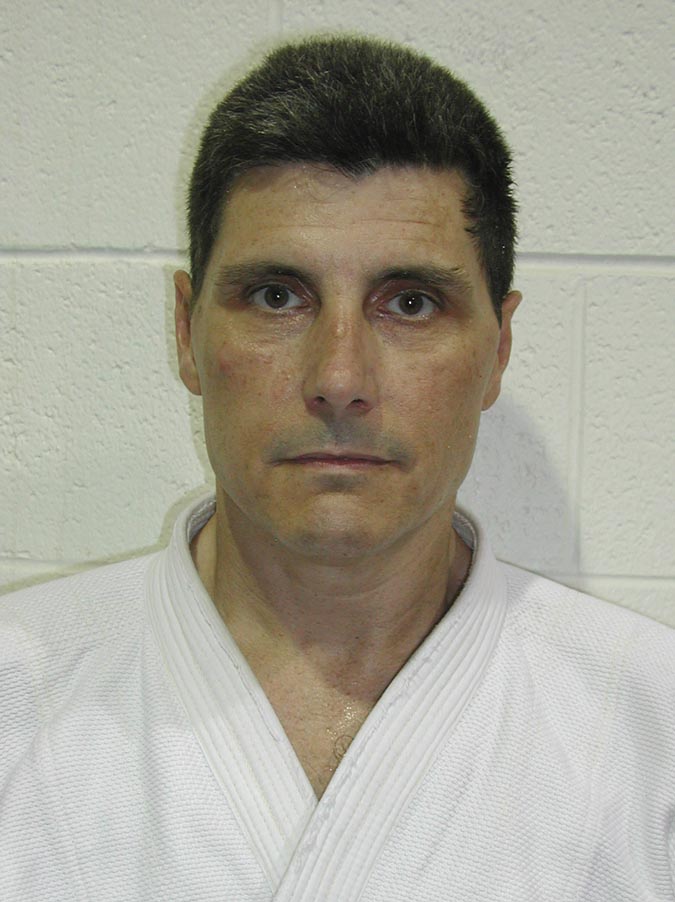 Jerome Miller - Jun-Nidan

Jerome Miller began the study of Aikido in 2003. He currently trains with his two children at the Livonia YMCA Dojo and the Genyokan Dojo in Ann Arbor, Mi.
---
-->